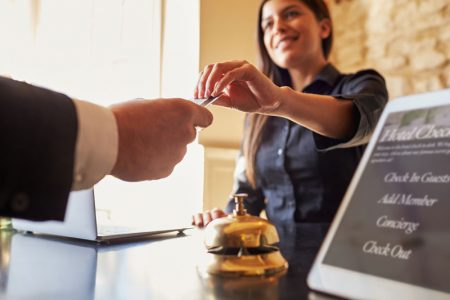 Our FBO includes access to the following services and the assistance of our well-trained staff.
Comfortable lounges for both passengers and pilots
Televisions, Wi-Fi high speed internet access
Conference rooms and work stations
Weather briefing and flight planning
Catering options – from box lunches to gourmet meals
Hotel Accommodations
Crew cars
Rental cars
Taxi and limousine services
LAV services
Oxygen services
GPU
Maintenance support
Refueling coordination
Service fee menu available upon request. EFTPOS and Online Services available in-house.
Contact us to coordinate your next visit to Archerfield (YBAF).